Quiet Time with God
3 days ago
Wed, 19 Feb, 2020, 7:30pm - 8:15pm @ Hethel Church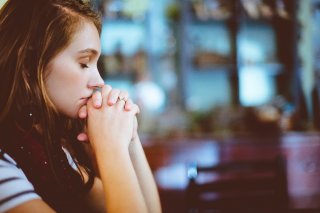 Within the activity of our days and the restlessness of our world, we can get our bearings by listening to God's gentle call: "Be still before the Lord and wait patiently for him". Psalm 37.7.
Come and do just that at Quiet Time with God at Hethel Church from 7.30 pm to 8.15 pm, every other Wednesday.
An opportunity for stillness, reflection on a Bible passage and silent prayer with others.
Dates for the rest of this term: 5 and 19 February; 4 and 18 March 2020.
We look forward to welcoming you.
Back to top of page
Contact Cathy for more details -