Messy Church
3 days ago
Thu, 22 Aug, 2019, 10am - 12noon @ Mulbarton Primary School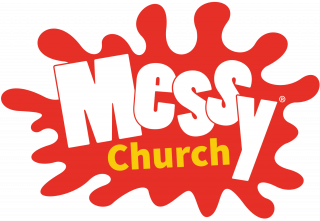 It's the Summer holidays! and Messy Church meets again on Thursday 22 August at Mulbarton Primary School from 10 am to 12 noon. Another craft-packed, messy, fun morning. There will be crafts, drama, story, song, and prayer - all of which will help us to explore our Bible story. Refreshments available throughout the morning, soft toy area for very young children and lunch at the end. Come and enjoy and meet lots of people too. Cost £1 per person (adult and child) gratefully received to cover our costs. For more information: cathynicholls@allbelievers.org or 570557.


About Messy Church: Messy Church is a relaxed and friendly facility for all it's local residents. Offering a place to chat, create and meet kind and caring people.
Our service offers children songs and stories to help them begin build a foundation of trust, hope, and love. Our sessions are designed to have age appropriate, engaging activities that help children to grow spiritually through simple habits that will build a strong structure of faith within their lifes.
Back to top of page
Contact Cathy for more details -