4th Sunday @ 4 Pet Service
Sun, 28 Jul, 2019, 4pm @ Hethel Church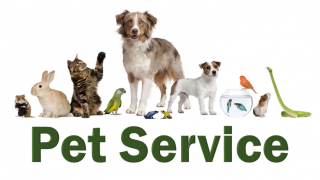 2 weeks to go
Join us at Hethel Church on Sunday 28th July for our 4th Sunday @ 4 family focussed Pet Service! Our service will be led by Andrew who is hoping to arrive on four legs, rather than two!
During our 40min interactive service, we will join together and explore how God loves all animals. Well behaved pets of all shapes and sizes are welcome to attend the service and there will be the opportunity for your pet to recieve God's blessing. If you can't bring a pet with you, why not bring a picture of your favourite instead.
Refreshments will be served at the end of the service. Everyone is welcome!
Contact Andrew for more details - 01508 500343